Welcome!
Hello, and welcome to Clean Plate Mama! My name is Sara – recipe developer, food photographer, and lover of clean food.
Clean Plate Mama was born out of my passion for health & wellness and making amazing foods from real food ingredients (some may say my passion might teeter on obsession 😊). I love taking every day recipes, childhood favorites, and any new ideas I can think of, and putting a clean food twist on them.
My goal is to share healthy recipes made from real foods that are easy to make. I also want to share my insights and knowledge with all of you on what it means to eat clean and how to navigate on over-processed food world.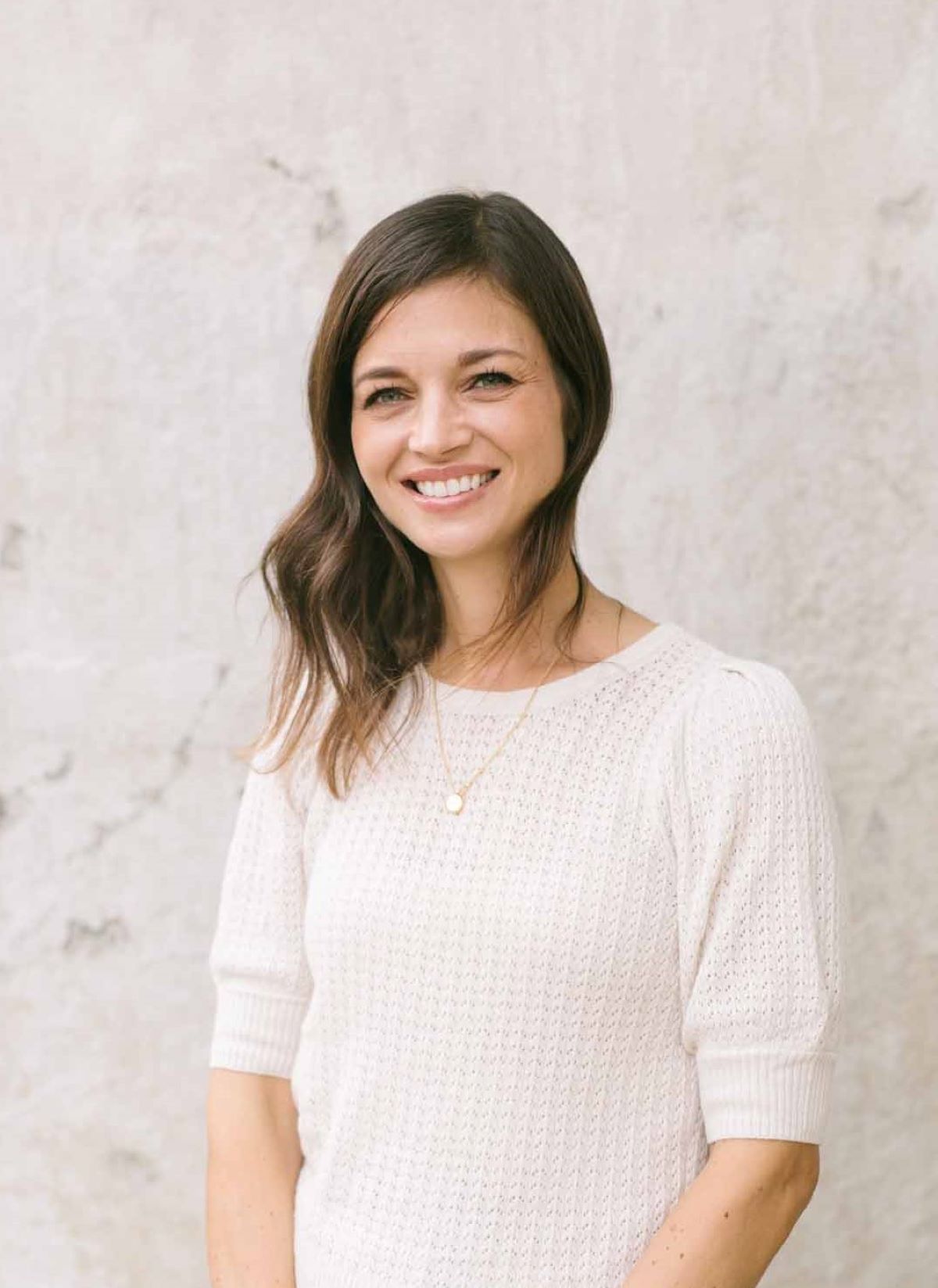 What You'll Find Here
First and foremost, you'll find clean eating recipes. This is a food blog 🙂 But, in addition, you'll find information on what to look for when it comes to buying foods in order to keep them clean! Including how to read food labels (hint: they can be very misleading).
Check out my Egg Buying Guide and How to Choose the Best Olive Oil to start. In addition, each recipe post will give you clean food tips on the specific ingredients used in that recipe.
What Does It Mean to Eat Clean?
At the core, eating clean means eating whole/real foods that are not overly processed. Real foods are foods that are as close to nature as possible.
Eating a clean food diet means avoiding, or limiting, highly processed foods. With a focus on vegetables, lean protein, healthy fats, and whole grains. My Clean Food Basics will give you more specifics on each of these.
Throughout everything you'll find here, you'll see I use both the terms "clean food" and "real food". These can pretty much be used interchangeably.
Do I Follow A Certain Diet?
Other than I real food diet, no. However, I am gluten free and mainly dairy free. My recipes will reflect this, but there are ways to adjust most recipes if you're not gluten or dairy free.
However, you will find some recipes that fit a "modern day diet", like Vegan and Paleo, but that is because I believe in a balanced diet (I love a meatless Monday and eating grain-free baked goods), but I want there to be something here for everyone. Regardless of your approach to food, I want you to find joy in eating clean.
I also strongly believe in balance! I love dessert and French fries as much as the next person. I take an 80/15/5 approach. What's this? It's 80% real whole foods, 15% better-for-you processed foods, and 5% "this tastes amazing/I don't care what it's made out of" kind of foods. I encourage you to do the same!
My Passion and Expertise
My real food journey began after my first daughter, Nora, was born. I started reading all about the (not so healthy) ingredients in our food and what they can do to our health. I was hooked – a spark was lit when I dove into the process most food goes through to get to our table. And was captivated and saddened by it all at the same time. I wanted to make sure I was buying & eating real foods.
My passion led me to my own personal research, which I love! While I am not a trained nutritionist/dietician, I consider myself a "clean foodie" expert (as do my friends and family). From ingredients listed in our foods, to the ones we don't see listed (like herbicides and pesticides), I read/listen/watch anything I can on the topic. I truly love it.
I am an avid reader, and listener, of highly trusted individuals in the "nutritional/food as medicine" world. Dr. Mark Hyman is one of my go-tos. From his website, to his podcasts, he is a wealth of information! Some others that help fuel my passion are Dr. Josh Axe and Max Lugavere.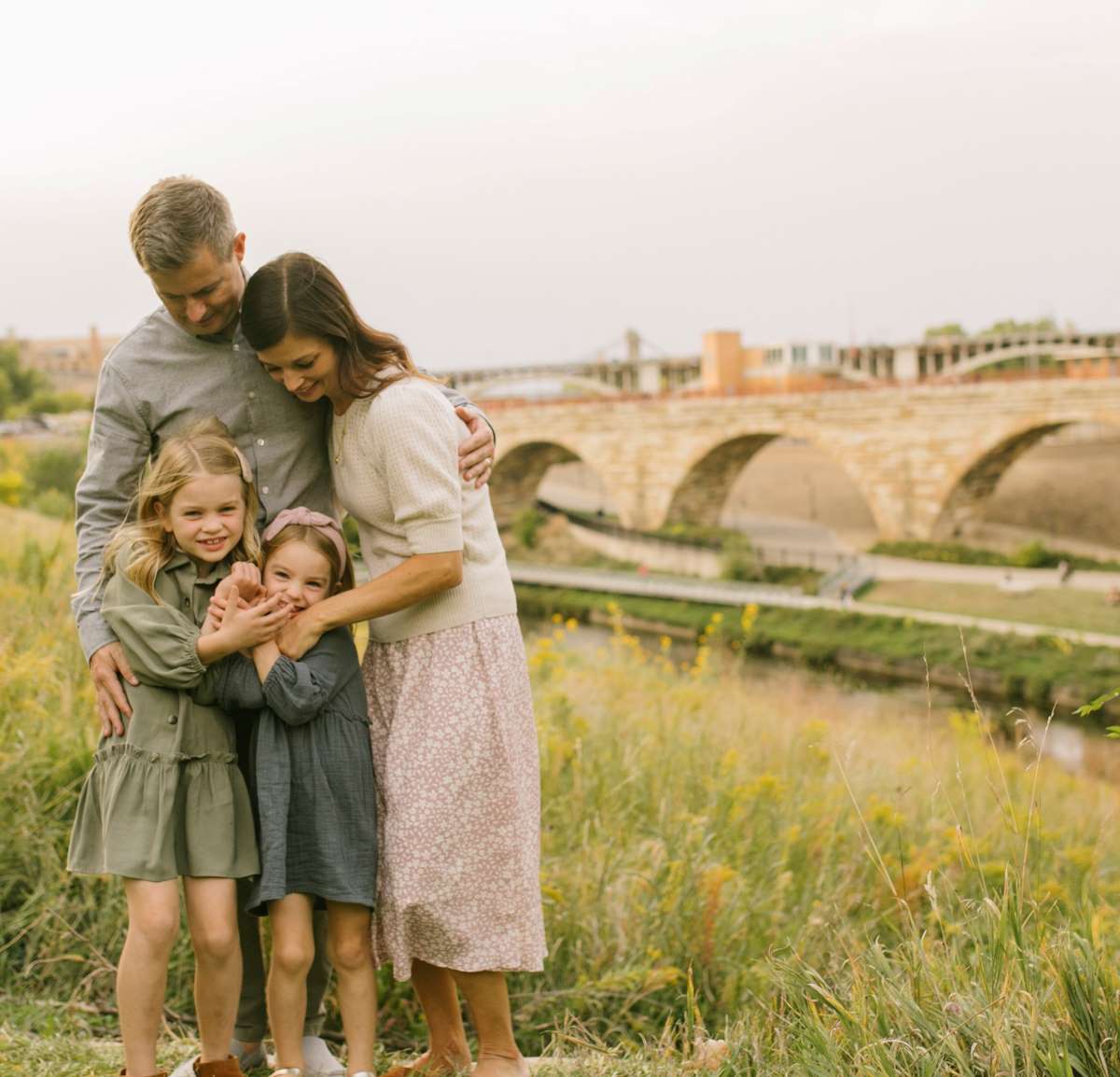 On a Personal Note
I am married to my husband Sean, and we have two girls, Nora and Hazel.
I consider myself a social introvert. I have more introvert tendencies, but I love my people. I need a good balance of social time with my closest friends and time by myself.
I grew up in Stillwater, MN and am the youngest of 5 kids. When we are all together, there are 24 of us now! It's a ton of fun.
I was a dancer growing up and dabbled in synchronized swimming. Physical activity is still a huge part of my life. I love a good strength-training workout, yoga, or even just a log stint on the elliptical binge watching the latest Netflix series.
Mexican food is my favorite! Oh, and I won't turn down a good/fresh margarita either (but it's got to be fresh and minimally sweetened).
I'm Glad You're Here!
Whether you are just starting on your clean food journey, or this is already a big focus for you, I hope you find some new favorite recipes and stay awhile!
And let's be sure to connect! If you're not already, follow me on Instagram, Facebook, and Pinterest!
Eat Clean.Be Healthy!
-Sara
Please note that I am not a trained dietitian or nutritionist. The views represented on this blog are my personal viewpoint and are based on my own research and personal experiences. Links to references are included where credit is due.