Welcome!
Hello, and thank you for visiting Clean Plate Mama! My name is Sara and I'm so glad you're here.
My goal is to share clean and healthy recipes that are easy to make and also provide information on what to look for when it comes to making healthy food choices. I believe that the food we consume plays a vital role in our overall health and that the best form of nutrition comes from high quality, unprocessed foods.
I cook with real, whole/unprocessed ingredients to keep our food clean and I try to avoid as many processed foods as possible. However, we are human and live in the real world, so if you looked in our pantry you would find a good number of processed (mainly snacks) foods. Lucky for all of us, there are some incredible brands out there that make great options for store bought foods. You just need to know what to look for.
What You'll Find Here
I focus on easy, clean and healthy recipes. In addition to recipes, my posts will provide information on ingredients used and how to keep them clean. I will also have informational posts on all things food to help educate you on how to shop for real food, and how to read food labels.
We are fortunate enough to not have any major food allergies in our house, but I am gluten-free and I am mainly dairy-free. My recipes will reflect this, but there are ways to adjust recipes if you're not gluten or dairy free.
I'm hoping everyone will find something they love here and will be excited to come back for more. At the core, I truly believe in simply eating clean! Find out more about what it means to eat clean HERE.
On a Personal Note
I am married to my husband Sean and we have two daughters, Nora and Hazel. We live in Minnesota in a suburb right outside MPLS/St. Paul. We love family time, being outdoors, and hanging out with friends.
My real food journey began after my first daughter, Nora, was born. I'm not exactly sure why, but I began reading about all the (not so healthy) ingredients in our food and what they can do to our health. I started my clean food journey by educating myself on all things food and my first big jump into the real food world was when I started making my own baby food. Baby food days are over (thank goodness!), but I'm still on a mission to clean up our food and share what I learn with all of you.
I am also a certified Life Coach and enjoy working with people one-on-one to help them make meaningful and sustainable changes in their lives to become their best selves!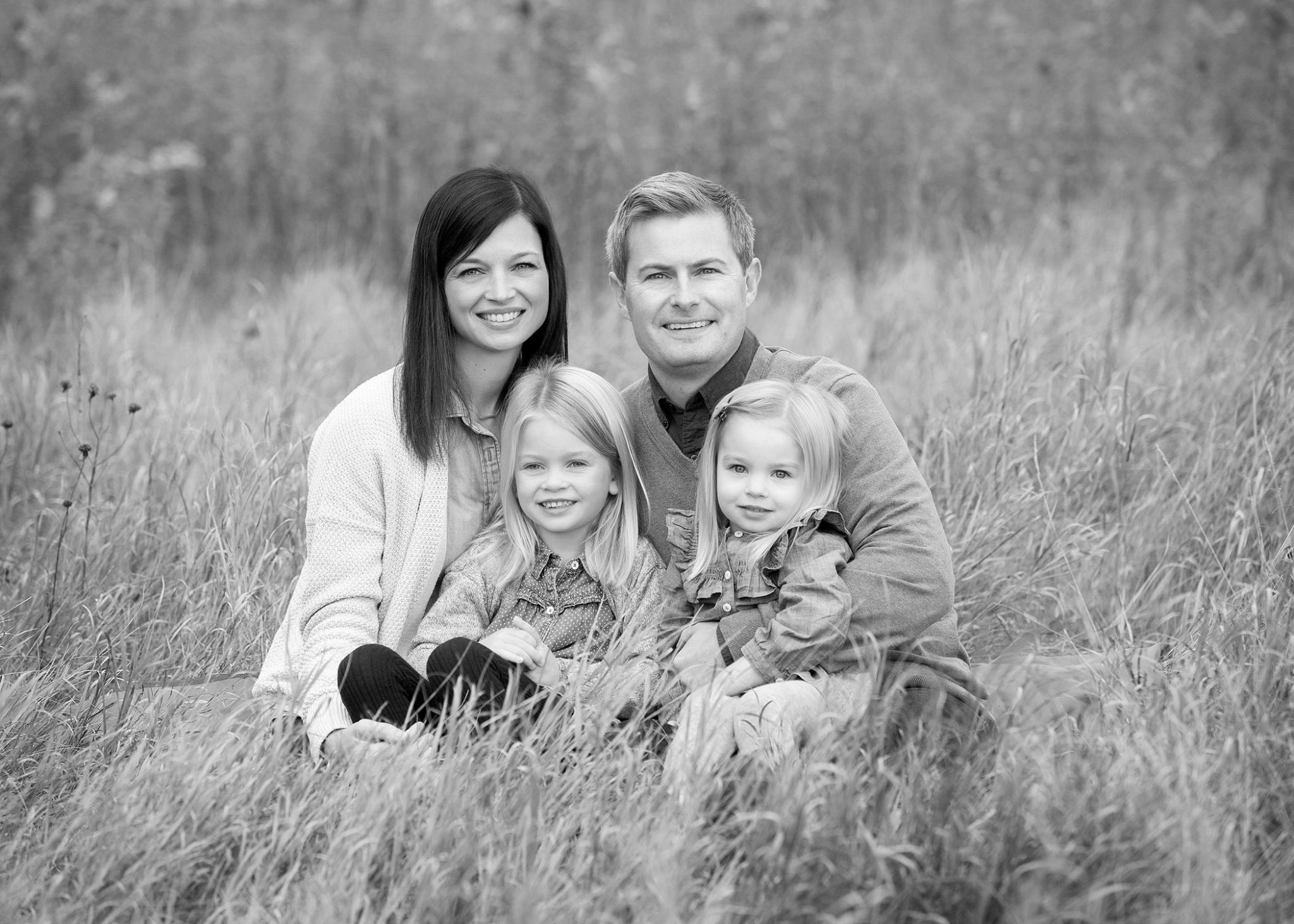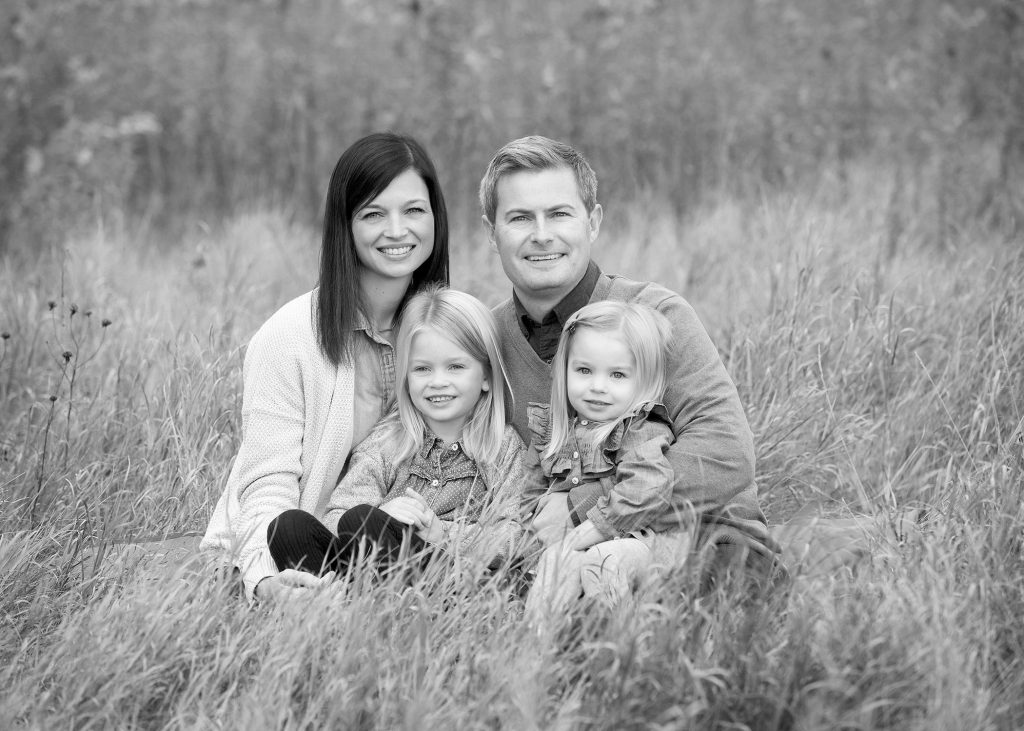 I Would Love to Hear From You
Jump on over HERE and send me a note to introduce yourself. I would love to meet you.
Let's connect! If you're not already, follow me on Instagram, Facebook, and Pinterest!
I hope you enjoy what you find and are able to make some of the recipes. Let me know what you think, I would love to hear from you!
Please note that I am not a trained dietitian or nutritionist. The views represented on this blog are my personal viewpoint and are based on my own research and personal experiences. Links to references are included where credit is due.